Management Consulting & Specific Skills Building Expertise since 1988
Heatherington Consulting Group provides services to government, healthcare, hospitality, business, and public & private industry in all areas of organizational development
At the Heatherington Consulting Group, we specialize in providing a wide range of services, specifically designed to help your organization realize an increased level of occupational health & safety performance.
An HCG Safety Advisor / Project Manager can tackle the most complicated safety issues, whether it's accident or incident investigations, OSHA violations, or contractor safety requirements. 
Your business benefits from having an HCG Safety Advisor who has a thorough and current knowledge of all government & business safety regulations, rules, and laws.
Heatherington Consulting Group safety experts work with your management, employees, and contractors to ensure the following:
Safety Measures
All safety measures are in place and being followed
Safety Issues
All safety issues are addressed and problems resolved
Safety Priority
Safety in the workplace is a #1 priority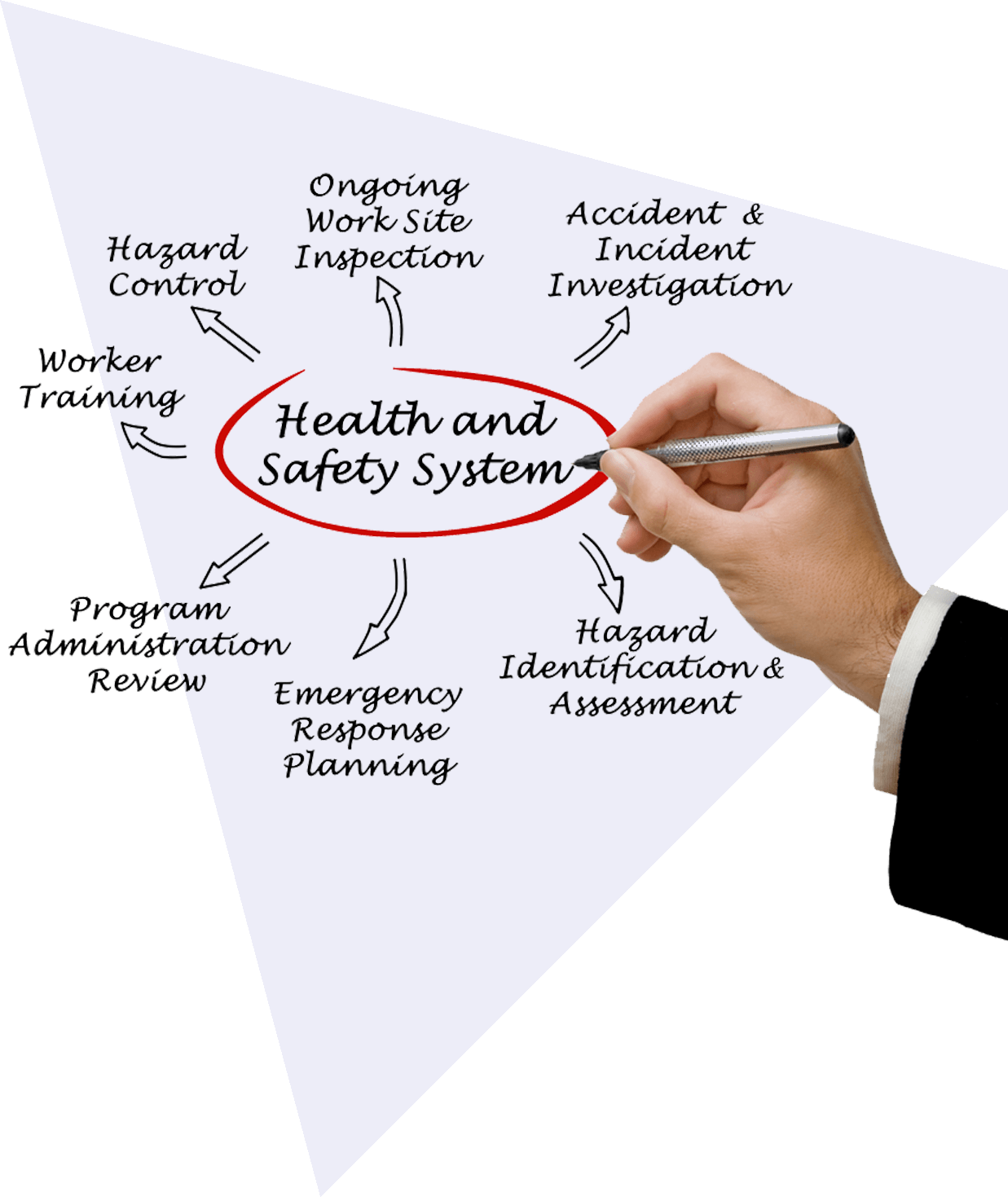 To provide our clients with the tools to enhance their productivity, safety, and security in the workplace
The value of having a qualified and trained HCG consultant come into your business means that from the first day, ALL of your safety issues will be addressed; your organization will avoid the learning curve of having to train staff and stay current with safety regulations, rules, and laws.
We help you produce a workplace that is: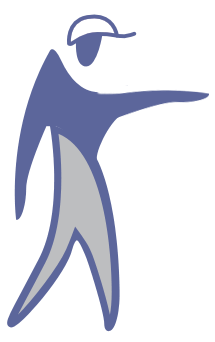 "We were cited for an alleged serious Fall Protection violation. Long story short, HCG reconstructed the exact scenario to prove our contention that there was no violation. This was impressive. Mathematics, video, photos and equipment specs were used to document distance of free fall. We were able to prove that our employee was tied off safely and correctly. HCG was with us throughout the entire OSHA process. The alleged citation was dismissed."

"HCG Safety Division's knowledge and attention to detail saved my company big bucks and reinforced worker safety. Excellent company to have your back."
Professional
Affiliations