HCG Safety Division
Proudly committed to Worker Safety for more than 25 years
Much more than hard hats & safety glasses, PSM includes Demolition through Build-Out and TCO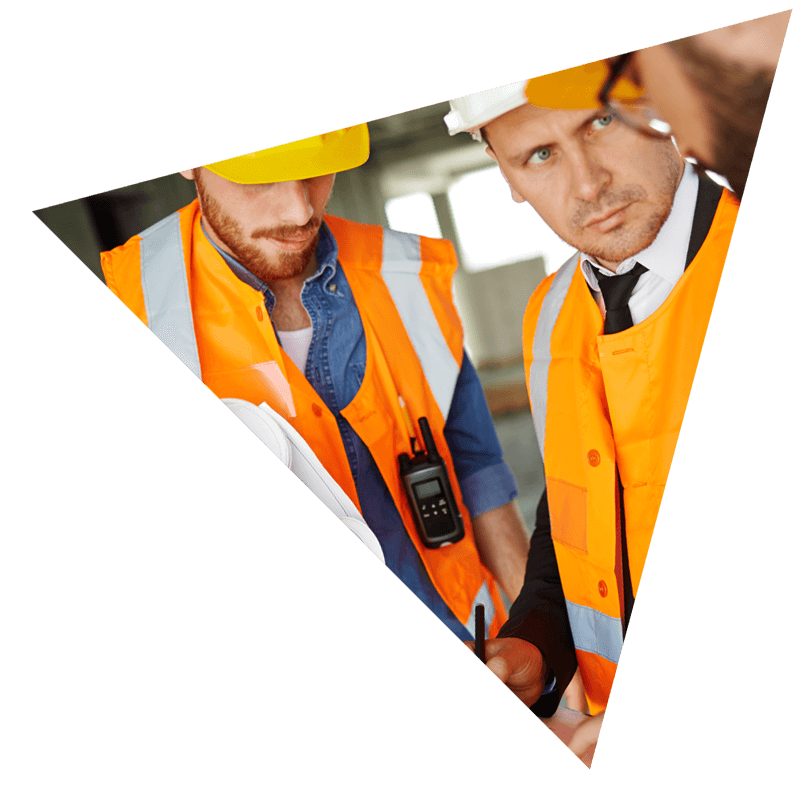 HCG
Project Safety Management
Much more than just hard hats and safety glasses, Heatherington Consulting Group's Safety Division has provided their services from Demolition through Build-Out and TCO.
HCG Project Safety Management considers all aspects of construction projects. Many aspects include complexity of location and terrain, environmental and wildlife threats, Sovereign Nation cultural traditions, unique medical evacuation plans, and critical path and communication challenges to name a few. Our experienced professionals conduct pre-start hazard assessments and identify jobsite hazards including mold, asbestos, and silica hazards, then compose project safety manuals and site specific safety plans and visitors policy before the project rolls out.
HCG Safety Division professionals partner with Project Managers, Project Engineers, and Superintendents to participate in pre-task planning to meet production schedules.
Contractor Qualifications Service
Pre-Start Planning coordination with Project Managers includes:
Audit Contracted Worker Safety Performance Information, EMR

Audit Contracted Worker Written Safety Program

Audit Contracted Worker Site Specific Safety Plan & Site Hazard Analysis

COVID-19 Worker Safety Compliance

Verify Owner/General Contractor Safety Compliance

Verify Owner/General Contractor Vendor/Visitor Policy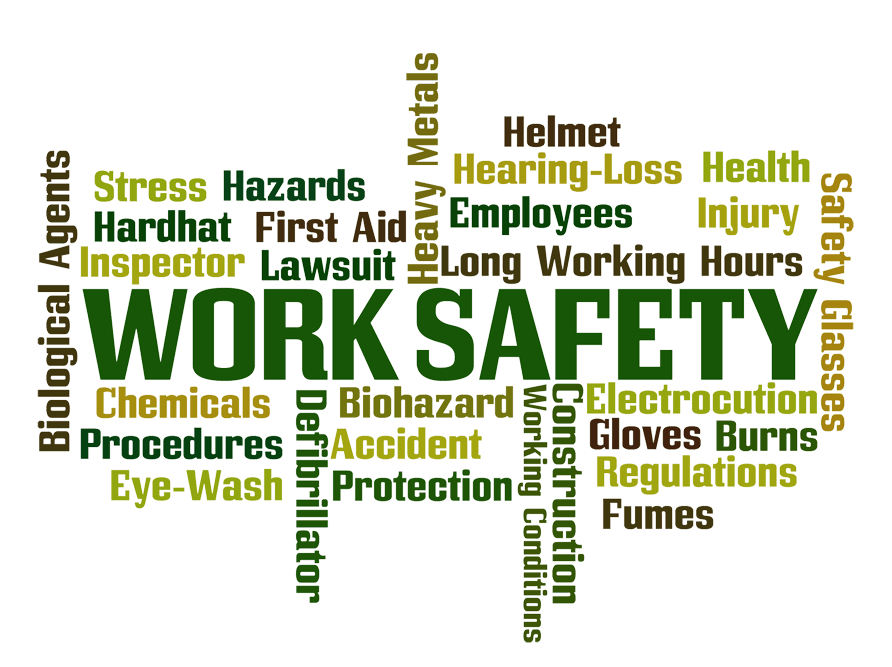 Verify Contracted Worker Insurance Requirements

Verify Federal/State Regulatory Compliance/Qualified Worker Credentials

OSHA 10/30 Training Certification

Equipment Operator Authorization

Equipment Inspections current

OCIP/CCIP Underwriter Rules Coordination

Other as per Contracted Worker Scope of Work and Jurisdiction Having Authority
Safe Work Practices and productivity continuity are at the very core of our Project Safety Management services to HCG Safety Division's clients.
Pre-task planning, jobsite hazards identification and abatement paired with a trained workforce ensures reduced injury and productivity.
From small construction projects – tenant improvements or renovations – to commercial new-build, multi-million dollar projects, HCG Safety Division has the experience and qualifications to support the goals of Owners, Project Managers, and Superintendents for a Safe and Compliant Jobsite.
Proudly committed to Worker Safety for more than 25 years
One of our favorite & most challenging projects
Grand Canyon West Sky Walk Gallery
Site Build and Overhang Placement